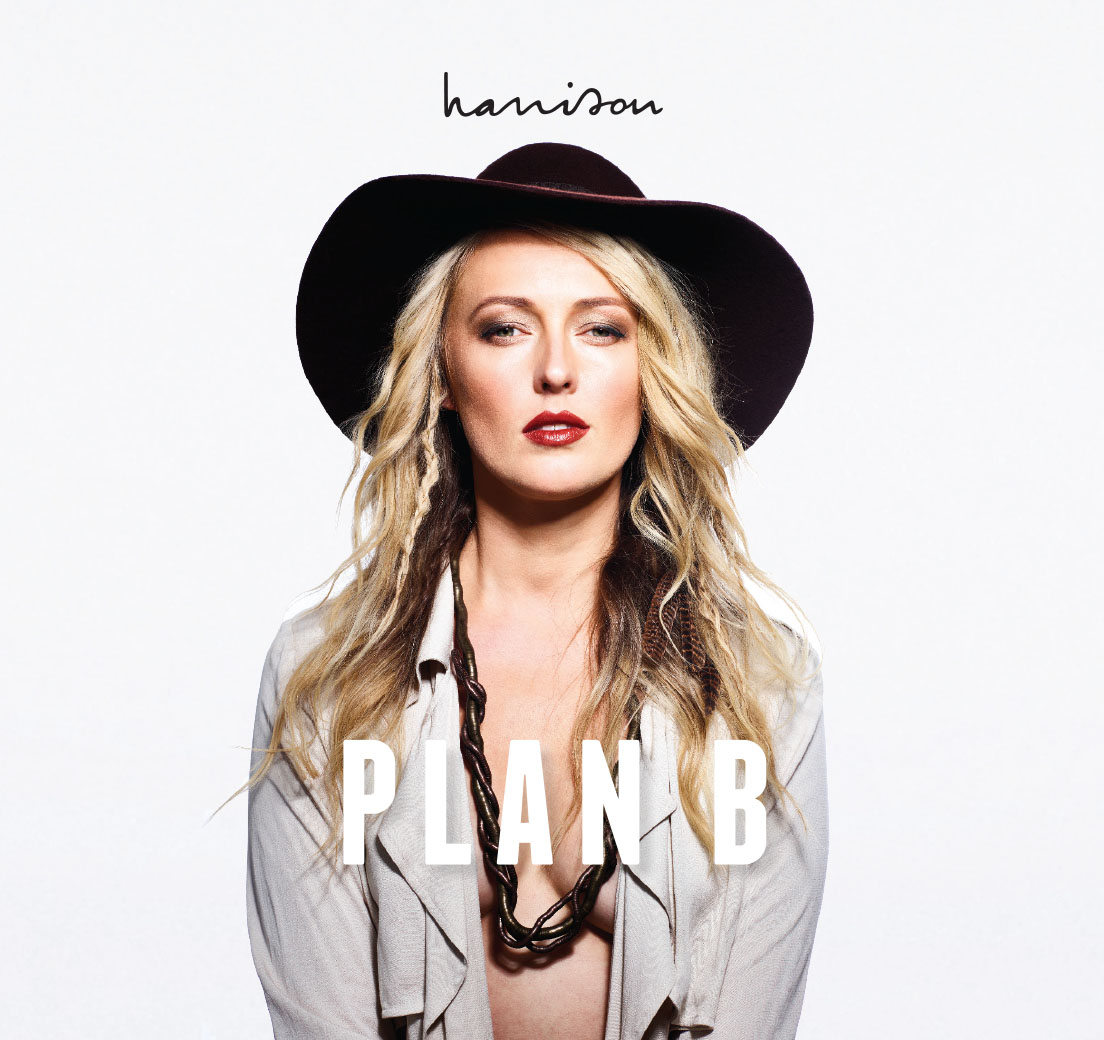 Tanya Zouev Photography – Album Cover
Lexx West – Hair & Stylist
Plan B is a compilation of songs that I wrote between 2001 and 2015.
Plan B reminds us we can choose to recreate ourselves when Plan A doesn't work out.
A LITTLE BIT ABOUT THE VERNISSAGE & EXHIBITION
The album PLAN B has 15 tracks and as such the music exhibition has 15 stations with a number of headsets for listeners to enjoy and interact with the music. Some stations invite the listener to engage in an activity. For example, one song has blind folds to wear, another song about infidelity asks the listener to write a confession and put in a confession box to be later typed and released on Harrison's website. The artist has created a musical art installation for those that love art and music to enjoy.
YOUR INVITATION – 6 OCTOBER