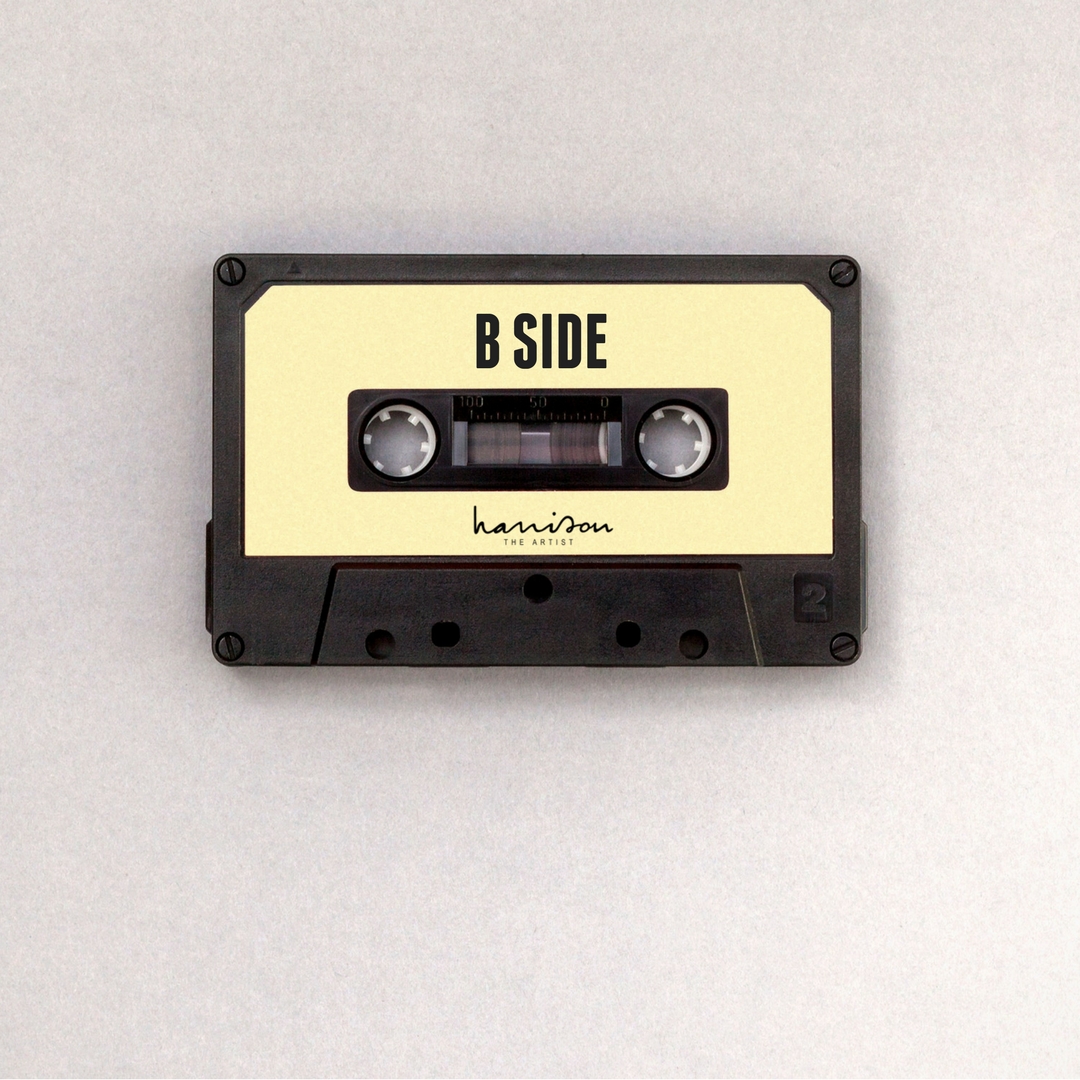 After being awarded a scholarship at the prestigious SAE (Sound & Audio Engineering) Creative Institute, Byron Bay, in the discipline of electronic music production, Harrison the Artist is on a mission to re-mix her entire album, 
Plan B
, as an electronic album.
FULL ALBUM IN THE MAKING: 
Harrison the Artist has made the decision to release the songs on her second album: B SIDE, as un-mastered singles, as she completes each re-mix. She will then master all songs together and release the album as a whole. This allows fans to have access to music as it is made as opposed to waiting for the album. Below are the unmastered versions of the songs:
Click on links below for song pages or to listen to or buy songs separately.