NEWS  |  DEMOS  |  LYRICS  |  THOUGHTS
Lost SoulLYRICS Ab.  Eb.  Fm.  Eb. OrDb. Ab. Gb. Ab.  God, if you're listening, Please tell me what I want Because I'm waiting For a sign to hit me hard Stop hesitating And keeping me in the dark Time knows no boundaries  And I'm only young once  For a little...
read more
ARTISTS + BUSKERS
Since moving to the Byron Bay Hinterland area, I am inundated with the most amazing talent. To support local or travelling artists, if I like their music, I will buy their CD. It's usually only $10-$20. These artists have no idea that I am doing this, but as I am an artist myself, I only know what it is like when you feel seen.
Here are my hand-picked artists and buskers.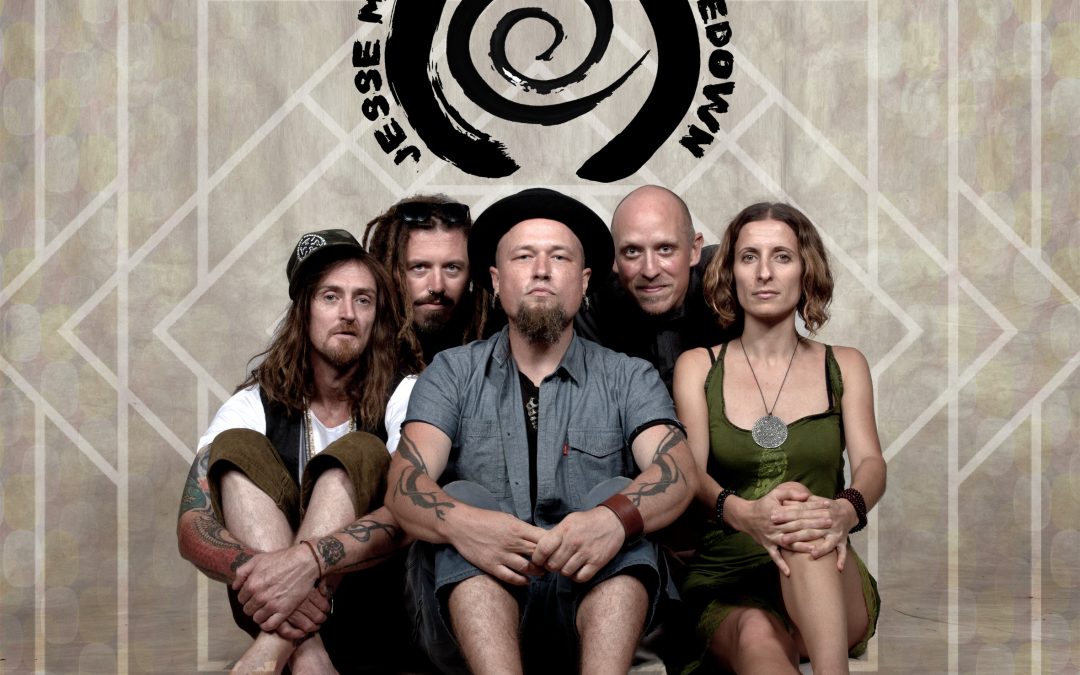 Go ahead and check these guys out!! They rock. Click to open their spotify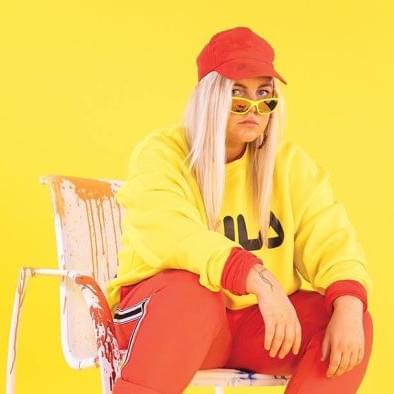 I was lucky enough to see Tones and I busking in Byron before she blew up big time. I bought her CD for 10 bucks, grabbed her card and contacted her to host a party i was throwing in July. I think it is important to support other artists. A mixture of funky electronic...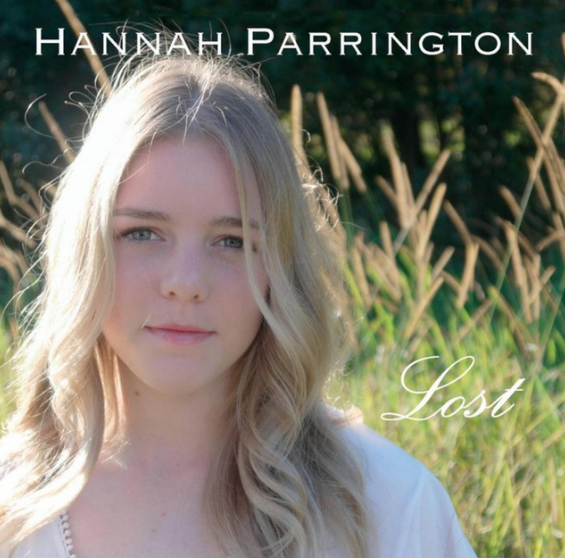 I bumped into this gorgeous earthy musician in Bangalow. She was playing at the craft markets. I really liked how pure her sound is. To listen more check her out on Spotify.