NEWS  |  DEMOS  |  LYRICS  |  THOUGHTS
​ I've got no money so I hope you don't mindI've written you a song that you can play a few times.  I thought a love song might show you how much we care And when the cost of living crisis stops and interest rates go down, and there are no more floods and fires we can...
read more
ARTISTS + BUSKERS
Since moving to the Byron Bay Hinterland area, I am inundated with the most amazing talent. To support local or travelling artists, if I like their music, I will buy their CD. It's usually only $10-$20. These artists have no idea that I am doing this, but as I am an artist myself, I only know what it is like when you feel seen.
Here are my hand-picked artists and buskers.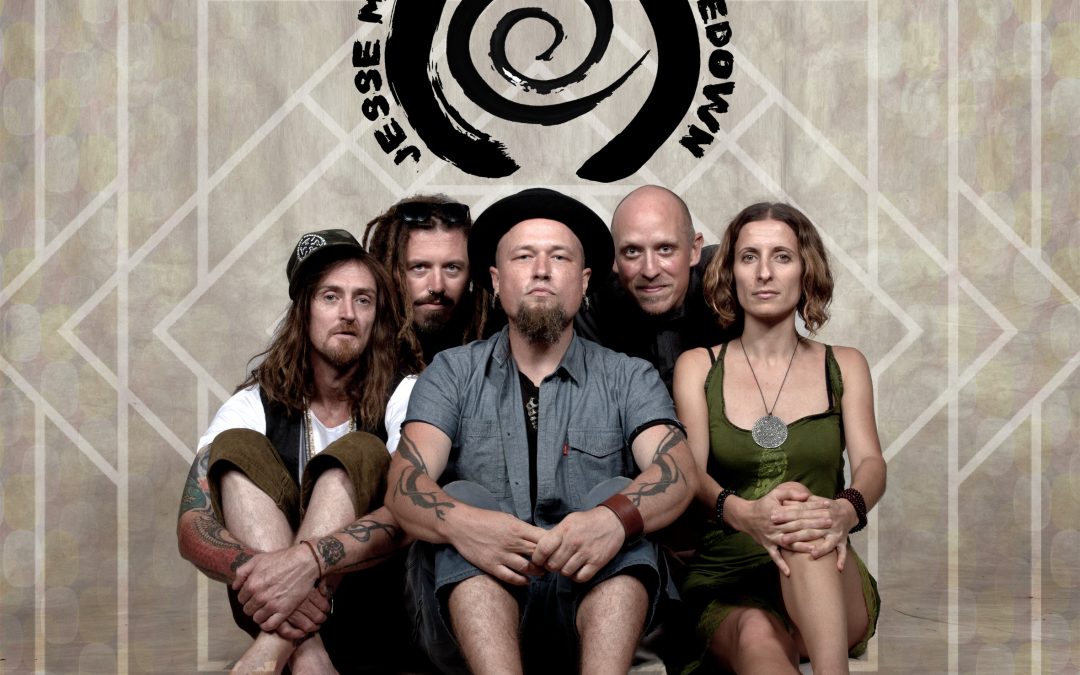 Go ahead and check these guys out!! They rock. Click to open their spotify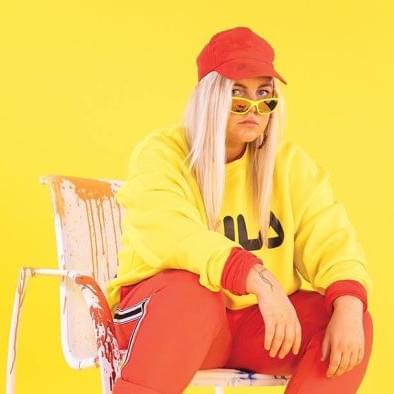 I was lucky enough to see Tones and I busking in Byron before she blew up big time. I bought her CD for 10 bucks, grabbed her card and contacted her to host a party i was throwing in July. I think it is important to support other artists. A mixture of funky electronic...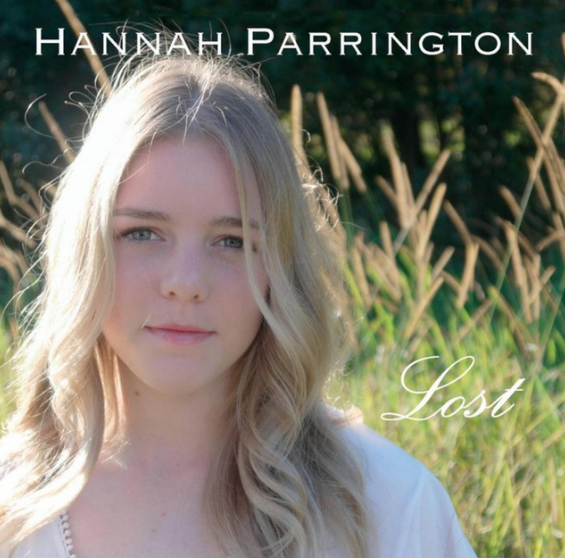 I bumped into this gorgeous earthy musician in Bangalow. She was playing at the craft markets. I really liked how pure her sound is. To listen more check her out on Spotify.