NEWS  |  DEMOS  |  LYRICS  |  THOUGHTS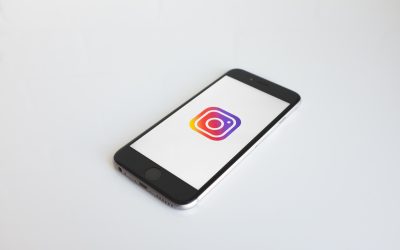 Firstly, we should consider it a privilege to be able to have and engage in social media. The word "elite" comes from the word "literacy" both referring to the distinction between the unlettered. (Strate, 2008) Prior to all communication technologies whether that be...
read more
ARTISTS + BUSKERS
Since moving to the Byron Bay Hinterland area, I am inundated with the most amazing talent. To support local or travelling artists, if I like their music, I will buy their CD. It's usually only $10-$20. These artists have no idea that I am doing this, but as I am an artist myself, I only know what it is like when you feel seen.
Here are my hand-picked artists and buskers.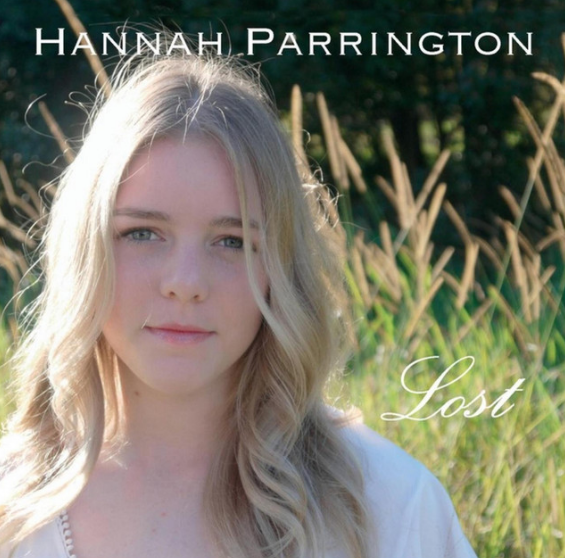 I bumped into this gorgeous earthy musician in Bangalow. She was playing at the craft markets. I really liked how pure her sound is. To listen more check her out on...