NEWS  |  DEMOS  |  LYRICS  |  THOUGHTS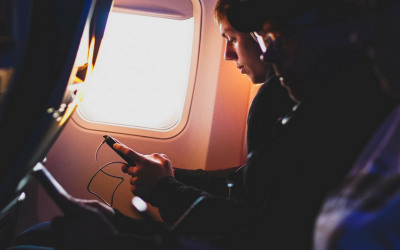 I fly... a lot. Well, a lot for an artist, who pays her flights herself. Since moving to Byron around two years ago, I have spent what most would put down on a deposit for a house, on flights. So I guess you could say I have become quite the pro when it comes to...
read more
ARTISTS + BUSKERS
Since moving to the Byron Bay Hinterland area, I am inundated with the most amazing talent. To support local or travelling artists, if I like their music, I will buy their CD. It's usually only $10-$20. These artists have no idea that I am doing this, but as I am an artist myself, I only know what it is like when you feel seen.
Here are my hand-picked artists and buskers.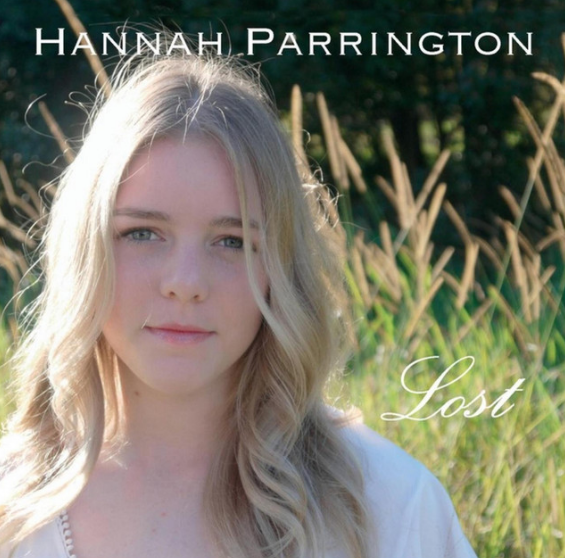 I bumped into this gorgeous earthy musician in Bangalow. She was playing at the craft markets. I really liked how pure her sound is. To listen more check her out on...